Rename Sleeping Bag screenshot
Rename Sleeping Bag rust screenshot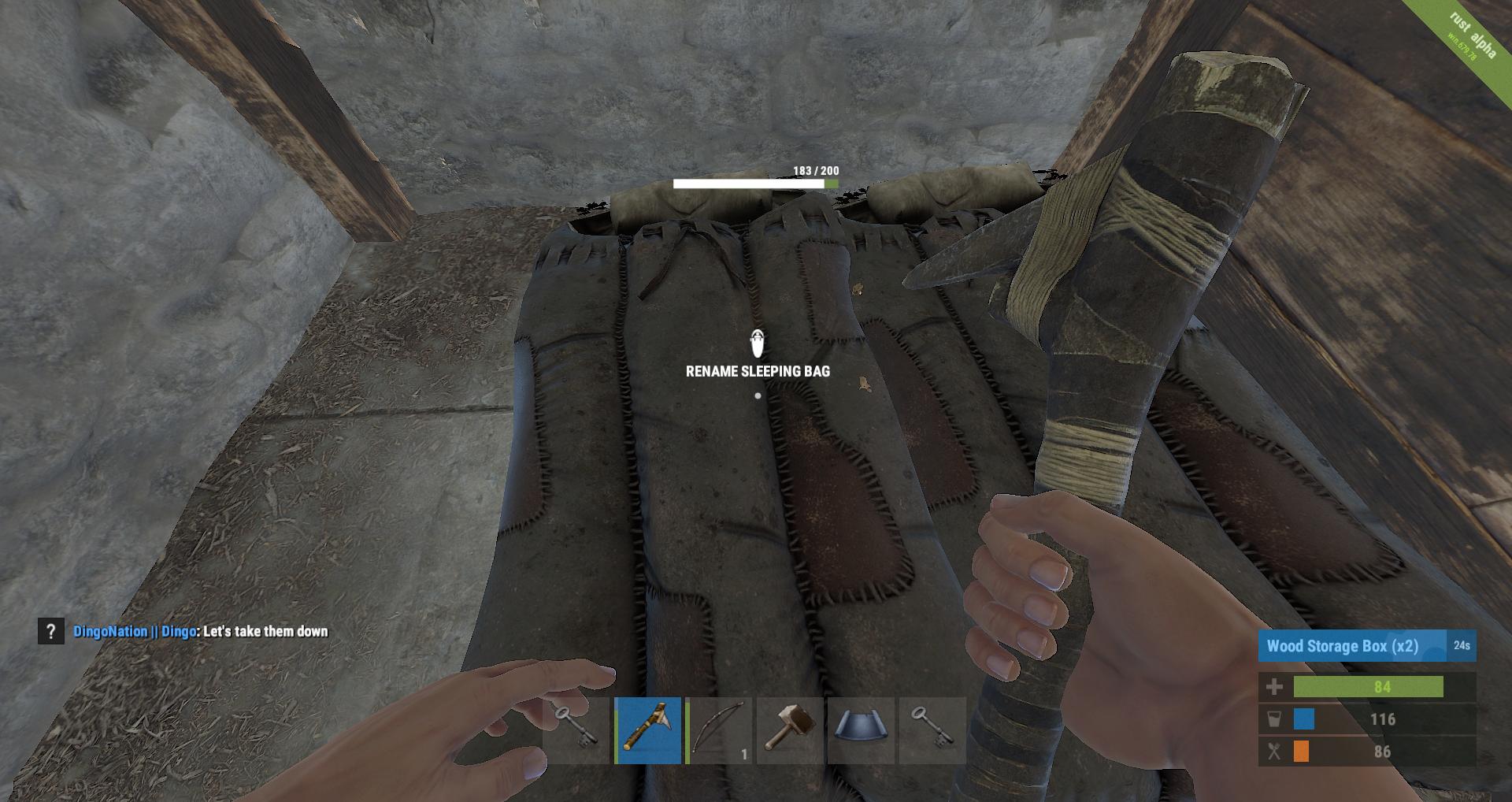 Description
No Rename Sleeping Bag Rust description found!
Summary
Rename Sleeping Bag rust is a Rust screenshot. There are 74
Rust screenshots
just like Rename Sleeping Bag. Overall there are 10067
gaming screenshots
for download. To upload your own rust game screenshot, Rust gaming screenshots or gaming screenshots related to Rename Sleeping Bag rust then please visit our
Upload Gaming Screenshots
section.
Other Rust screenshots
Below you will find some extra Rust screenshots like Rename Sleeping Bag screenshot.
Other gaming screenshots
Below you will find more screenshots of different games that are not related to rust.