Diablo 3 Ghom screenshot
Diablo 3 Ghom d3 screenshot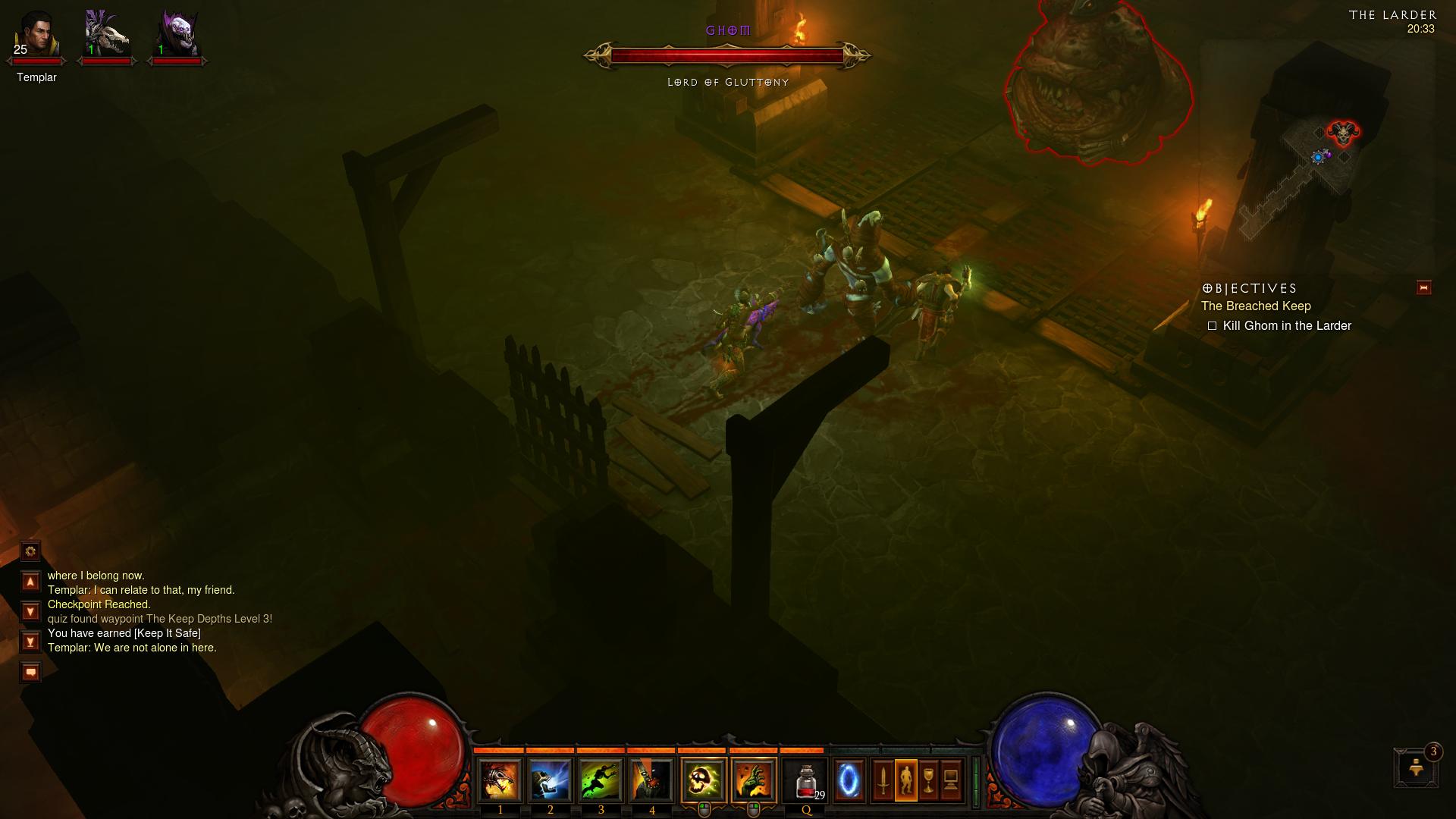 Description
No Diablo 3 Ghom Diablo 3 description found!
Summary
Diablo 3 Ghom d3 is a Diablo 3 screenshot. There are 824
Diablo 3 screenshots
just like Diablo 3 Ghom. Overall there are 10067
gaming screenshots
for download. To upload your own d3 game screenshot, Diablo 3 gaming screenshots or gaming screenshots related to Diablo 3 Ghom d3 then please visit our
Upload Gaming Screenshots
section.
Other Diablo 3 screenshots
Below you will find some extra Diablo 3 screenshots like Diablo 3 Ghom screenshot.
Other gaming screenshots
Below you will find more screenshots of different games that are not related to d3.