buch cfg
buch cs cfg settings download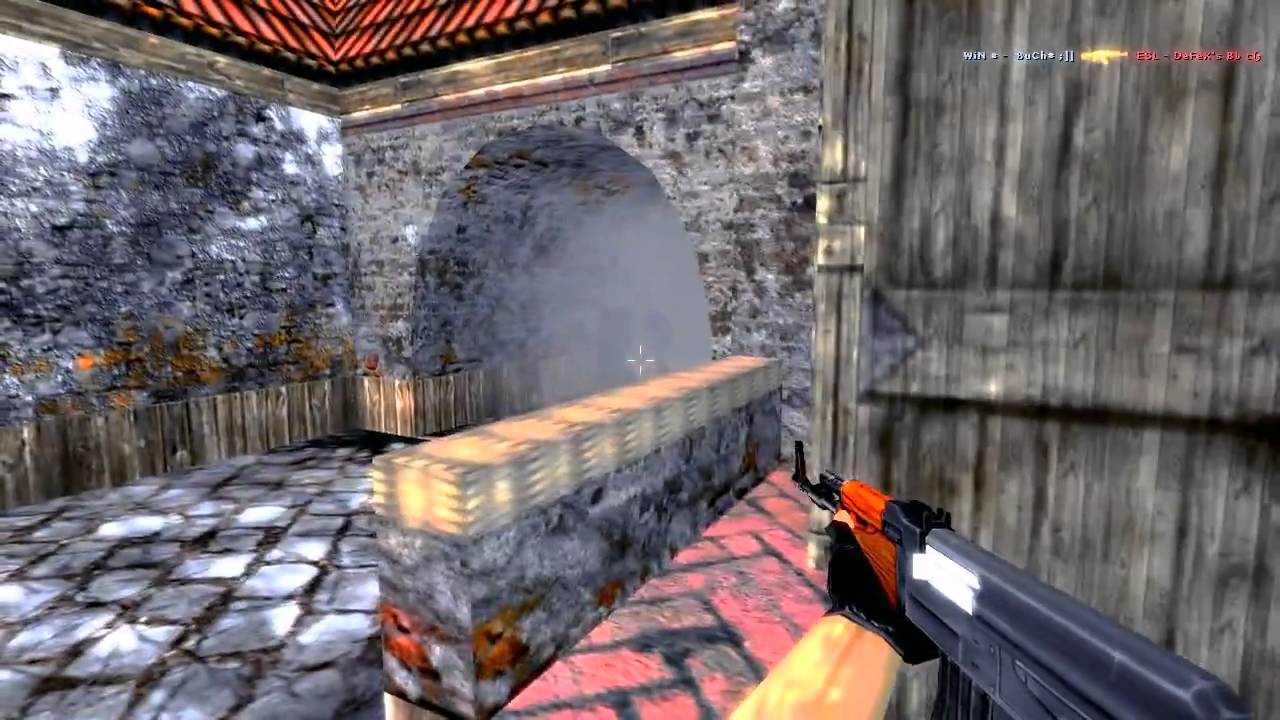 Description:
No buch Counter-Strike 1.6 cfg description
Summary
buch cfg is a cs cfg game file download. There are 8585
Counter-Strike 1.6 cfgs
just like
buch cs config
. Overall there are 8976
cs game files
for download. To upload your own cs game files, Counter-Strike 1.6 game files, cfg game files or
gaming files
related to buch cfg then please visit our
Upload Gaming Files
section. B.zip Is the file you will receive after downloading buch Counter-Strike 1.6 cfg.
Download buch cs cfg
Other Counter-Strike 1.6 files
Below you will find some extra Counter-Strike 1.6 cfgs like buch cfg.
buch cs in-game settings
| | |
| --- | --- |
| Resolution: | No buch Counter-Strike 1.6 resolution found! |
| Crosshair Size: | Small |
| Sensitivity: | 3.0 |
| Crosshair Color: | Green |
How to install buch cfg
1. Download B.zip by clicking the download button.

2. (Extract and) copy file(s) into your Counter-Strike 1.6 folder (Example: C:\Program Files\Steam\steamapps\[account]\counter-strike\cstrike).

3. Launch the game and type in "exec configname.cfg" in console to load the config or make sure to add "exec autoexec.cfg", "exec userconfig.cfg" or "exec buch.cfg" to your config.cfg file in your Counter-strike 1.6 folder.
Tags